Reijosfood is a great Finnish Food Blog which concentrates on Restaurant and Wine Reviews in Helsinki. It's also in English, which is really useful for those of us who aren't Finnish as most local blogs are in Finnish. The Blog has been running consistently since 2012 and there's a great series of restaurant reviews there. The reviews are fairly succinct but the photos that go with them are great – it's a very visual website so you'll get a good look at the restaurants being reviewed, the food that was served and the reviewers comments on the dishes.
Reviews cover a fairly wild assortment of restaurants – and speaking as one who likes eating out myself, I have to admire the stamina of the reviewer, who obviously enjoys experimenting a little! I have to say that as far as Finnish Food Blogs are concerned, especially those focusing on restaurants in Finland, this is by far and away the best of the ones I've come across. If you're planning a trip to Helsinki and you're interesting in eating out at good restaurants, I'd really recommend browsing through this Blog for yourself. Very worthwhile!
And just by way of a few pointers, here's links in to reviews for half a dozen of the restaurants that I really liked…… (all photos are from Reijosfood….)
A review for Restaurant Havis, situated in the Hotel Haven and from which you can observe the bustle at the Market Square and the nearby Old Market Hall.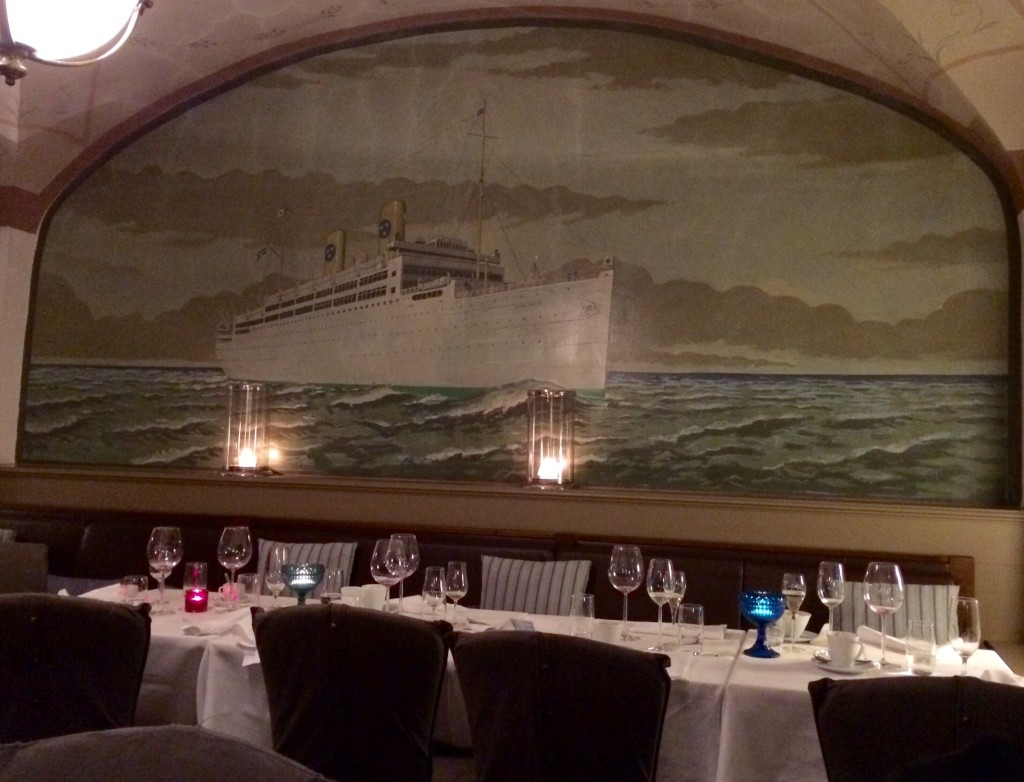 A review for Restaurant Yume, part of the Kämp Group and located in the same building as Helsinki's beautiful old Hotel Kämp. The menu offers a wide variety of modern Asian food and the restaurant is one of the best "gourmet" asian restaurants in Helsinki.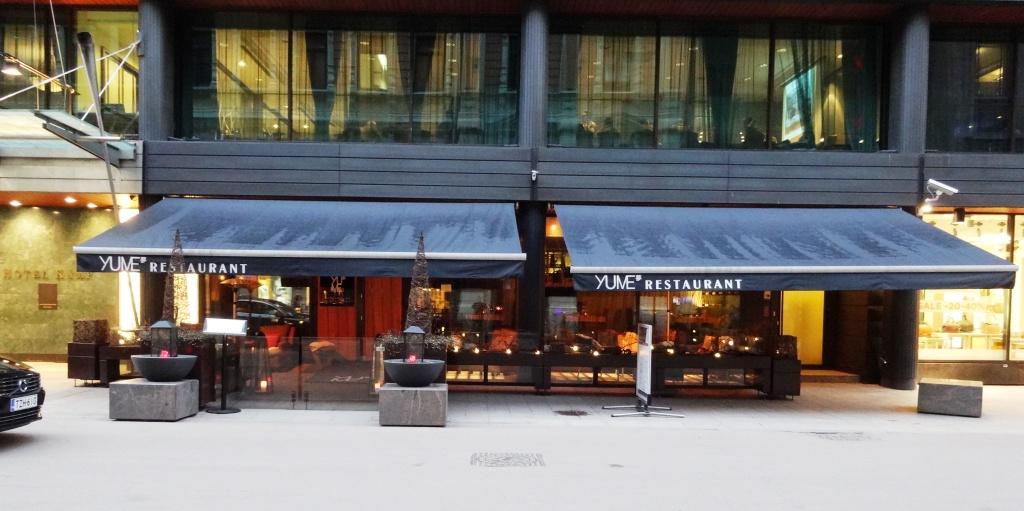 Review for Restaurant Salutorget, a Scandinavian bistro located by Kauppatori (Salutorget in Swedish and  Market Place in English) which is the most well-known market or plaza in Helsinki. Salutorget is part of the Royal Ravintolat chain which has several fine dining restaurants in Helsinki and the Menu consists of traditional Finnish and Scandinavian dishes, so for a visitor to Finland, it's centrally located in Helsinki and a great place to try Finnish food.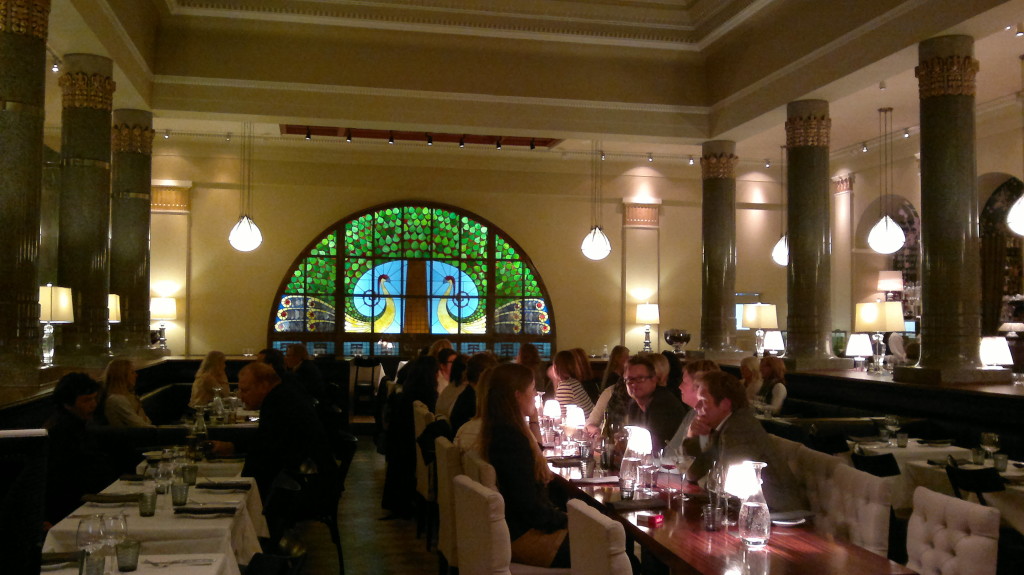 Now for myself, I like Nepalese food. I've been trekking in Nepal a couple of times, including up to Everest Base Camp and I was therefore pleased to note from Reijosfood that, as per this Review for Lumbini, there are 28 Nepalese Restaurants in Helsinki, making Nepalese food the second most popular ethic food after Chinese in Helsinki. So if you feel like something a little different and you're all done on reindeer…..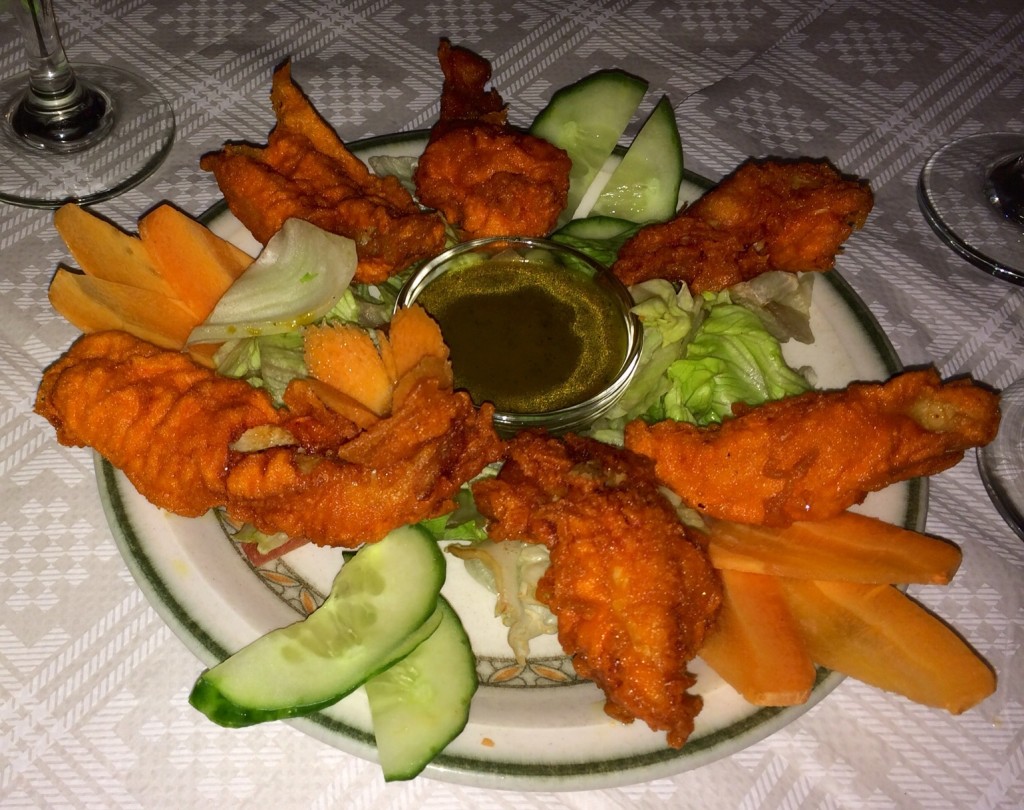 And lastly, our eponymous restaurant reviewer from Helsinki, the intrepid, adventurous and anonymous author of Reijosfood. Visit his Blog for a wide variety of Finnish restaurant reviews. It's worth it.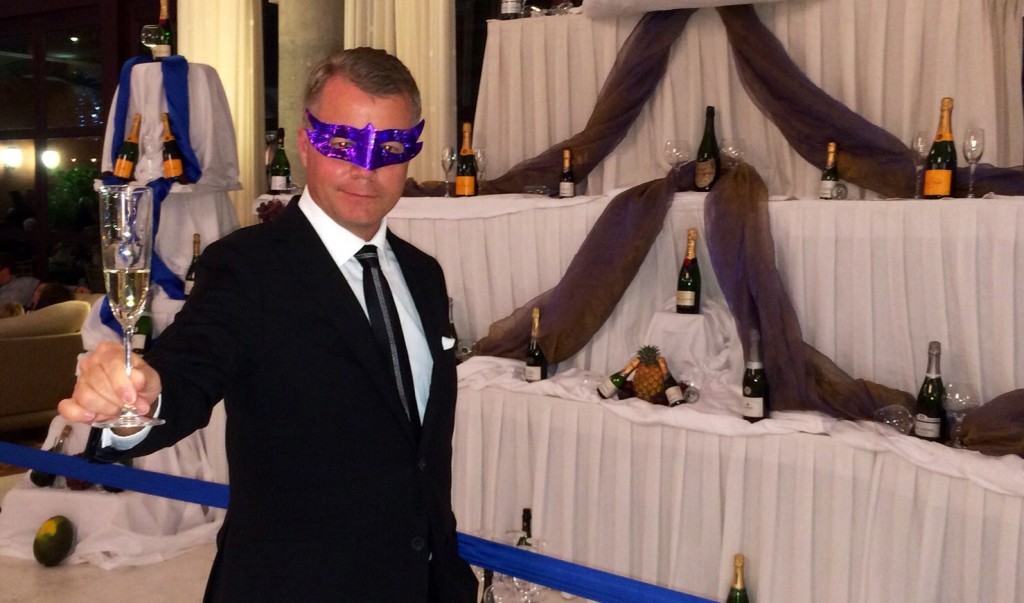 Copyright secured by Digiprove © 2015 Alternative Finland